Welcome to Winterhalter Music, where we inspire a lifelong love of music!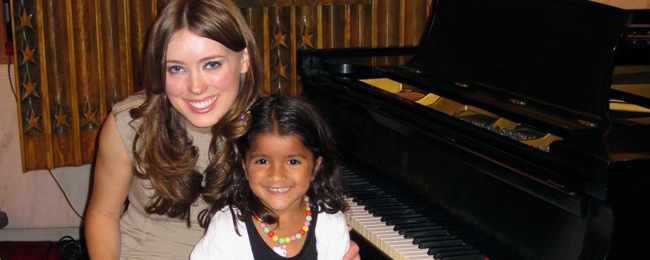 Our students have fun learning to play an instrument in their home with one of our talented and enthusiastic instructors.
We believe that anyone can become a musician and can learn to express themselves through the beautiful art of music. Music instruction has profound effects on children's work ethic, creativity, problem-solving, analytical skills, and self-esteem.  Unfortunately, many students abandon their musical studies, often turning towards video games and TV because they don't enjoy their lessons.
At Winterhalter Music, we believe that lessons should be exciting and engaging, so students look forward to lessons, practicing, and recitals.
At the foundation of every Winterhalter Music lesson are the following two core elements:
Lessons are taught in a very positive, encouraging manner.
Students learn to play the music that they love the most.
Are wonderful musicians who are passionate about sharing their love of music with their students.
Travel to their students' homes, where students feel the most comfortable.
Customize lessons for each student's specific strengths and interests.
Teach with a positive and nurturing approach.
Are all ages and ability levels.
Learn to play their favorite pieces, in any genre.
Learn the fundamentals of music, including: note reading, technique, theory, ear training, composition, and improvisation.
Are encouraged, but not required to perform in friendly, low-pressure recitals held twice each year.

We hope that you'll consider joining our studio!
Click to: